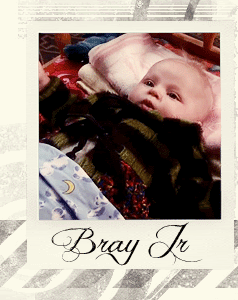 As the virus hit the world, it changed forever - all the grown-ups died, only teens and children were left to make a new world of the ruins of the old one. they formed tribes. Struggling to survive, a group of people settled at the Phoenix Mall and built a home there. Trudy, a young girl, was pregnant at the time and gave birth to her daughter, Brady- the first baby in tribeworld.
Two years later, Amber, her friend had a baby boy and named him Bray after his father. Welcome to this homepage, dedicated to Brady and Bray, two babies, the future of Tribeworld. They bring so much joy to their mothers, Amber and Trudy who try to ensure them a happy and safe childhood, a safe world to grow up in. Sadly their daddies are not there to watch them grow, but Amber and Trudy do their best to ensure their kids will grow up in a safe and loving environment.
 If you want to become an affiliate of Dawntime Children or if you have questions, contact me.